Benefits
Save Time
Thanks to automated work processes, Abracadabra is up to ten times (10x) faster in the process of creating product cards.
Standardize your content
Creates a taxonomy, structure of the attribute information (specifications) of a product by reducing disparity on fields
Improve your SEO
Abracadabra allows you to do live keyword research while adding a new product. By improving your content, you will be able to improve SEO by ranking better in search engines for relevant terms.
Enhance your site's CX
Users often want more product-related information to make a decision. Abracadabra provides your users with all the information they need and helps you increase your conversion rate.
How does it work
It's difficult to explain how magic works, but the important thing is that it does.
1. Define a goal
You select a collection of products you want to create or improve.
2. Wave the magic wand
Abracadabra works its magic and creates the products with images, product features, titles etc.
3. Publish
Product content is integrated by API or exported in structured CSV files.
The perfect collaboration space between retailers and brands
Abracadabra for
Retailers & Marketplaces
Structured and ready-to-use product content (Images, features, videos, titles, etc.) Use of your own category templates
Contact us
Abracadabra for
Brands & Manufacturers
Involve brands in the content strategy by giving them permission to add new products or enrich existing ones.
Contact us
Learn about Abracadabra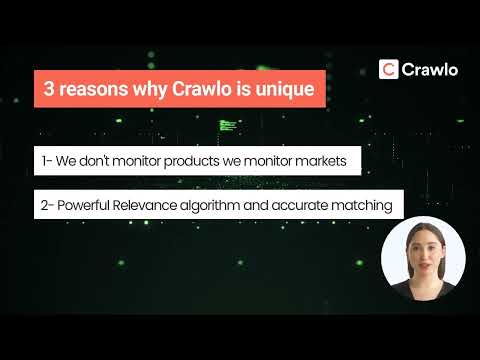 The Crawlo Ecosystem
The Crawlo ecosystem offers unique and essential datasets to increase your online sales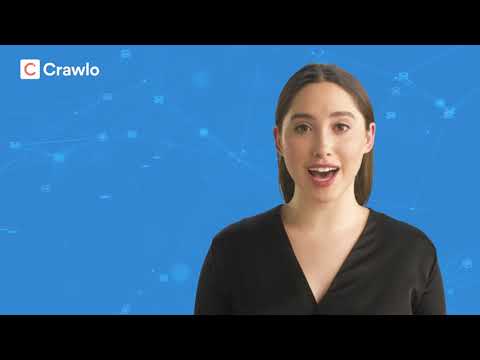 Crawlo Relevance
How to use Crawlo Relevance to detect the best product opportunities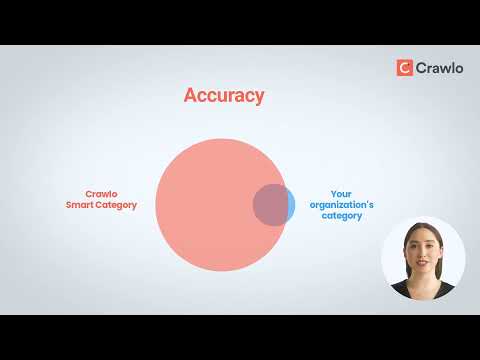 Crawlo's Smart Categorization
What crawlo Smart Categorization is, and how it works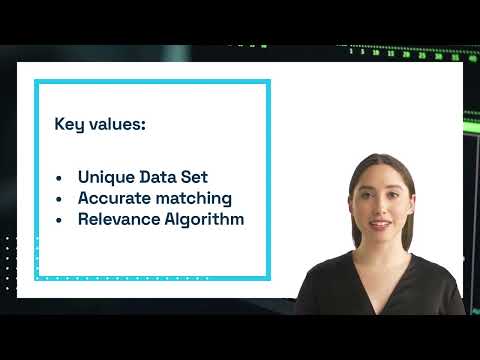 Crawlo Listing Wizard
How to use Crawlo Listing Wizard to optimize your assortment strategy
Need help?
Contact our teams
We are very interested in hearing about your needs, leave us a brief description of your concerns and let's work together on your next project.
Contact us